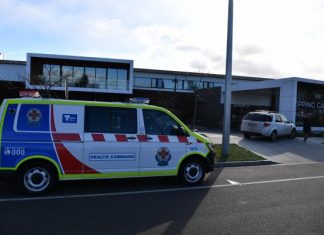 Northern
The number of active coronavirus cases across Whittlesea and Hume has risen to more than 1000. Latest Department of Health and Human Services data reveals...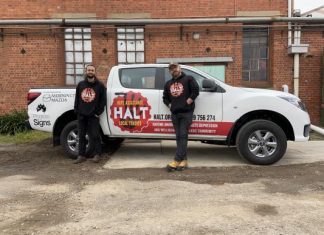 Northern
Lengthy lockdown restrictions have been taking a toll on Victorians and grass-roots suicide prevention charity Hope Assistance Local Tradies wants to reach out more...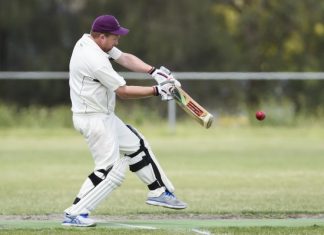 Northern
Rivergum is none the wiser whether it will be declared premiers in the North Metro Cricket Association Jika Shield. Set to face Rosebank in an...