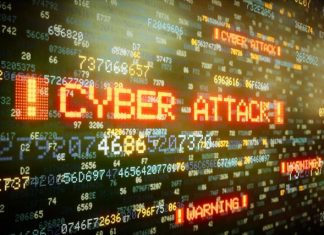 Wyndham
Australian Federal Police (AFP) is renewing calls for Australian businesses, including those in Wyndham, to move quickly to report ransomware attacks to law enforcement. This...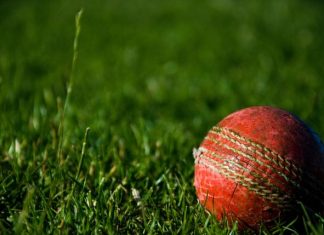 Wyndham
VTCA Point Cook Centrals sealed its spot in the next round of the Victorian Turf Cricket Association T20 competition. The Sharks made it two from...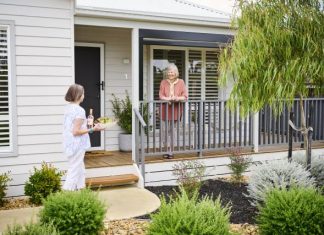 Wyndham
At Lifestyle Communities we believe in life without restrictions, one with the freedom to do what you love, and the confidence to be whoever...