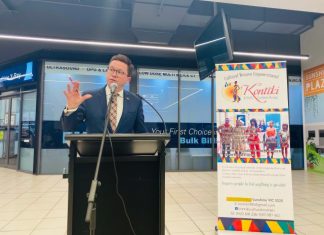 Brimbank & North West
A new youth program announced last week aims to sew a strong bond between young people in Brimbank and the wider community. A series of...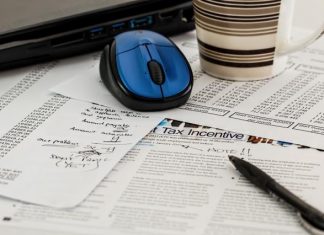 Brimbank & North West
How to take the stress out of tax returns and maximise your refund Tax expert Mark Chapman from H&R Block shares his top tips...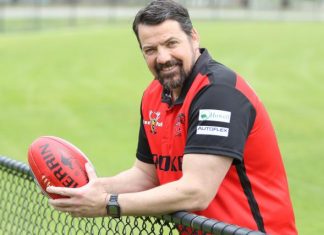 Brimbank & North West
Braybrook coach Vinnie Turcinovich will step down at the end of the Western Region Football League division 3 season. The Brookers took to social media...