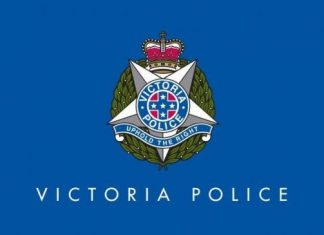 Wyndham
Homicide Squad detectives are investigating the circumstances surrounding the death of a male in Werribee this evening. Emergency services were called to Eagle Stadium around...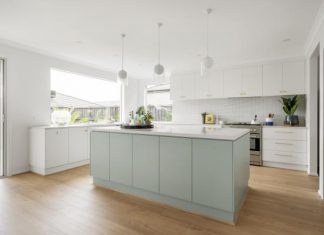 Wyndham
The all-new Bedford facade on the Charlton 36 from Porter Davis makes quite a splash on the street, with its Hamptons vibe and mixed...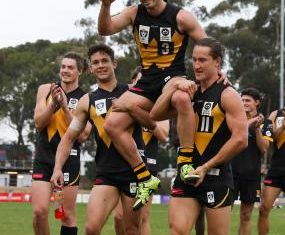 Wyndham
Werribee celebrated Michael Sodomaco's 100th Victorian Football League game in style, securing its first win of the season. All the spotlight was on the skipper...